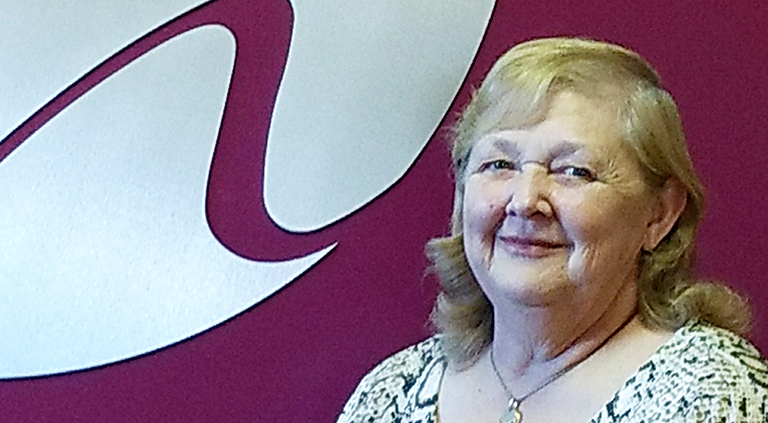 Kay Perkins
WIC Director
Kay began her career as the first registered dietitian working with Native Americans as a March of Dimes grantee. While working for the tribes, Kay was instrumental in organizing the first Native American Youth Health Conference that was held to encourage tribal youth to pursue jobs in the health field.
After relocating to central Wisconsin, she continued her leadership role in the WIC Program at local, regional and state levels. Serving as the Northern Region representative to the Wisconsin WIC Advisory Committee for 24 years, she was able to bring the local project perspective to be considered in policy decisions.
Projects she either initiated or worked on were the development of the Wisconsin WIC Association, the Wisconsin WIC Bilingual Certifier Project, the Breastfeeding Peer Counselor Program, and the original Wisconsin WIC Orientation Manuals. Kay was also one of the originators of the SNAP-Ed Fit Families Program for Wisconsin and continues to serve as the Chair of the Mentor and Training Team for that program.
Locally, Kay has been active in the Marathon County Hunger Coalition, the Ready to Read Program, and the Bundles of Joy initiative.