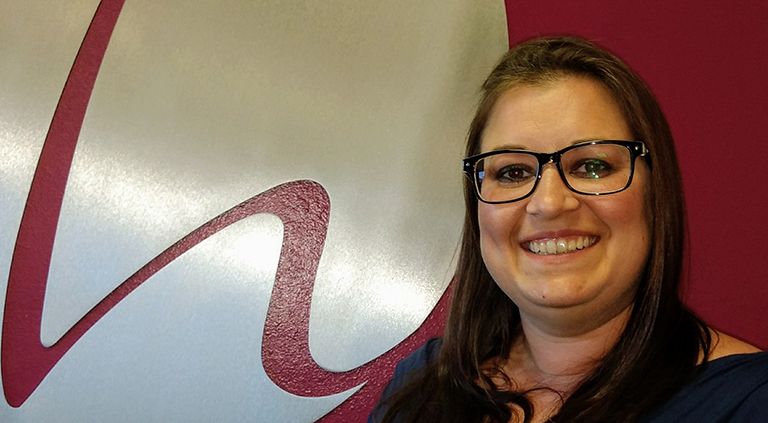 Nina Parks
Finance and Accounting Specialist
Nina began her career with Healthfirst (formerly Family Planning Health Services) in 2006, working as a clinic assistant for the Reproductive Health clinic. Nina's role with the agency has changed numerous times, as she has worked her way up to her current position as Finance & Accounting Specialist.
The enjoyment of her new role gave Nina the courage to continue with her education, and she recently graduated from the NTC accounting program.
Nina has shown dedication and commitment to the mission of Healthfirst and continues to strive to help local men, women and children get the assistance they need to improve their lives.
Nina was born and raised in central Wisconsin. She enjoys taking advantage of the short Wisconsin summers by playing volleyball, camping and going to baseball games.